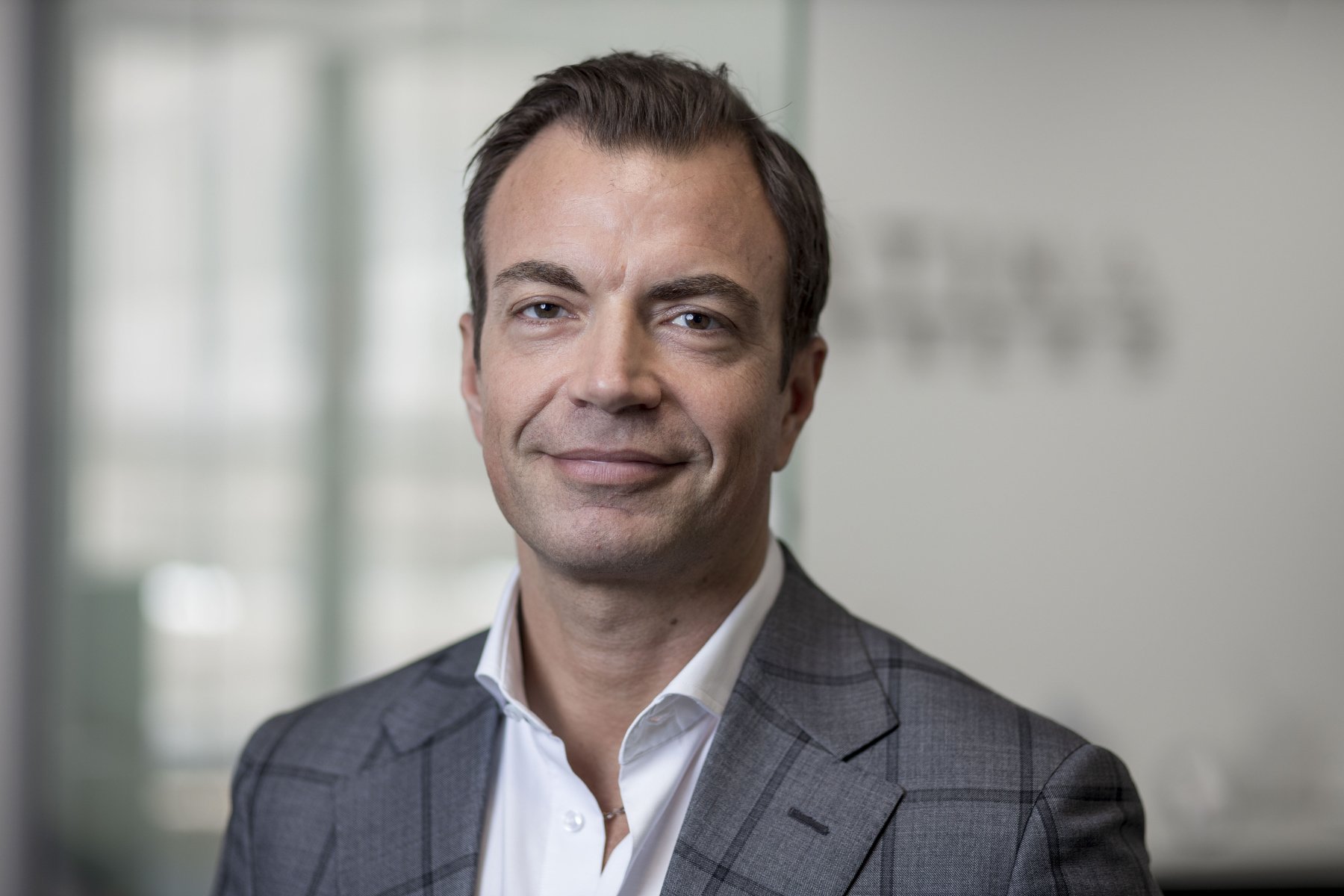 Riccardo Cirillo
Founder and Managing Partner at DIP Capital LLP
19+ years in the Private Equity and VC industry, Business Angel, entrepreneur.
In 2018 Riccardo has founded DIP ("Disruptive Investment Platform") Capital LLP, an Investment platform focused on tech-based disruptive new businesses, sponsored by Platina Partners LLP, and raised a first 40mln € fund (DIP fund I), recently increased to 50mln €.
In 2010 he joined the London/Paris based private equity and infrastructure investment firm Platina Partners, becoming a Partner in 2011 and Managing Partner in 2014. In particular, in Platina Riccardo has driven the renewable energy funds in the main European countries and India. As managing partner of the energy team in Platina, he has been managing a portfolio of assets involving c.ca €2bln of equity and project financing debt. Prior to Platina he was the founding partner and CEO of Atmos SpA, a private equity investment group based in Milan with focus on renewables and cleantech. At Atmos, he invested in wind, solar PV, biogas and biofuels, as well as in energy efficiency and wave energy conversion technologies.
As a business angel, Riccardo invested in 9Ren People (energy efficiency), MiMoto (smart mobility), Foodex (food chain development), BuyTheWay (consumer tech), and Inexo, a Milan based advisory company. He began his career in the Fiat Group. He holds a BA in Electronics Engineering from the University of La Sapienza (Rome).