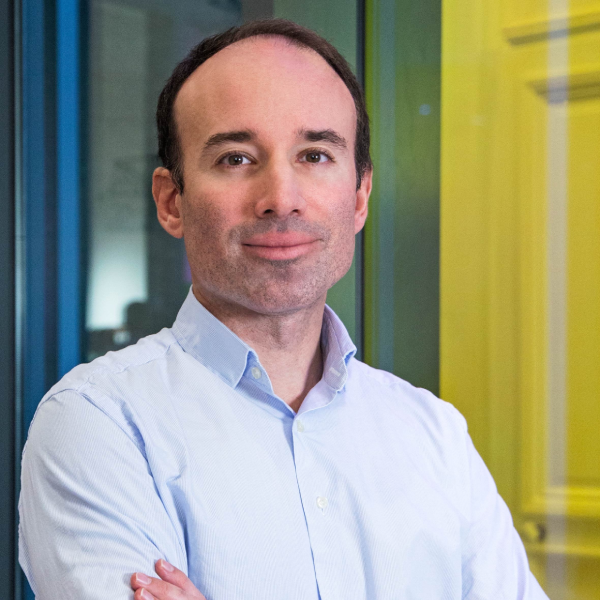 Fabio Lancellotti
Partner at Aster Capital
Fabio Lancellotti is Partner at Aster, a Venture Capital fund based in Paris, investing in Europe, US and Israel. Fabio focuses on startups aiming at the transformation of large traditional sectors (especially mobility and manufacturing) through SaaS, and deeptech/AI. Since joining Aster in 2010 he has worked with many entrepreneurs in several geographies and across multiple stages. He is based in Paris but travels frequently in Europe and US.
He sits as board member for multiple portfolio companies in France, UK, Germany, US and Israel - including, Iceotope, Opendatasoft, Swiftly and 2trde.
Prior to joining Aster he worked at Bain & Company, helping large Corporates create new businesses and deal more efficiently with innovative companies.
As well as the professional experience above, Fabio likes mentoring and advising young entrepreneurs and he is an occasional business angel.
Fabio has an MSc in Engineering from Politecnico di Milano and an MBA from IESE and London Business School