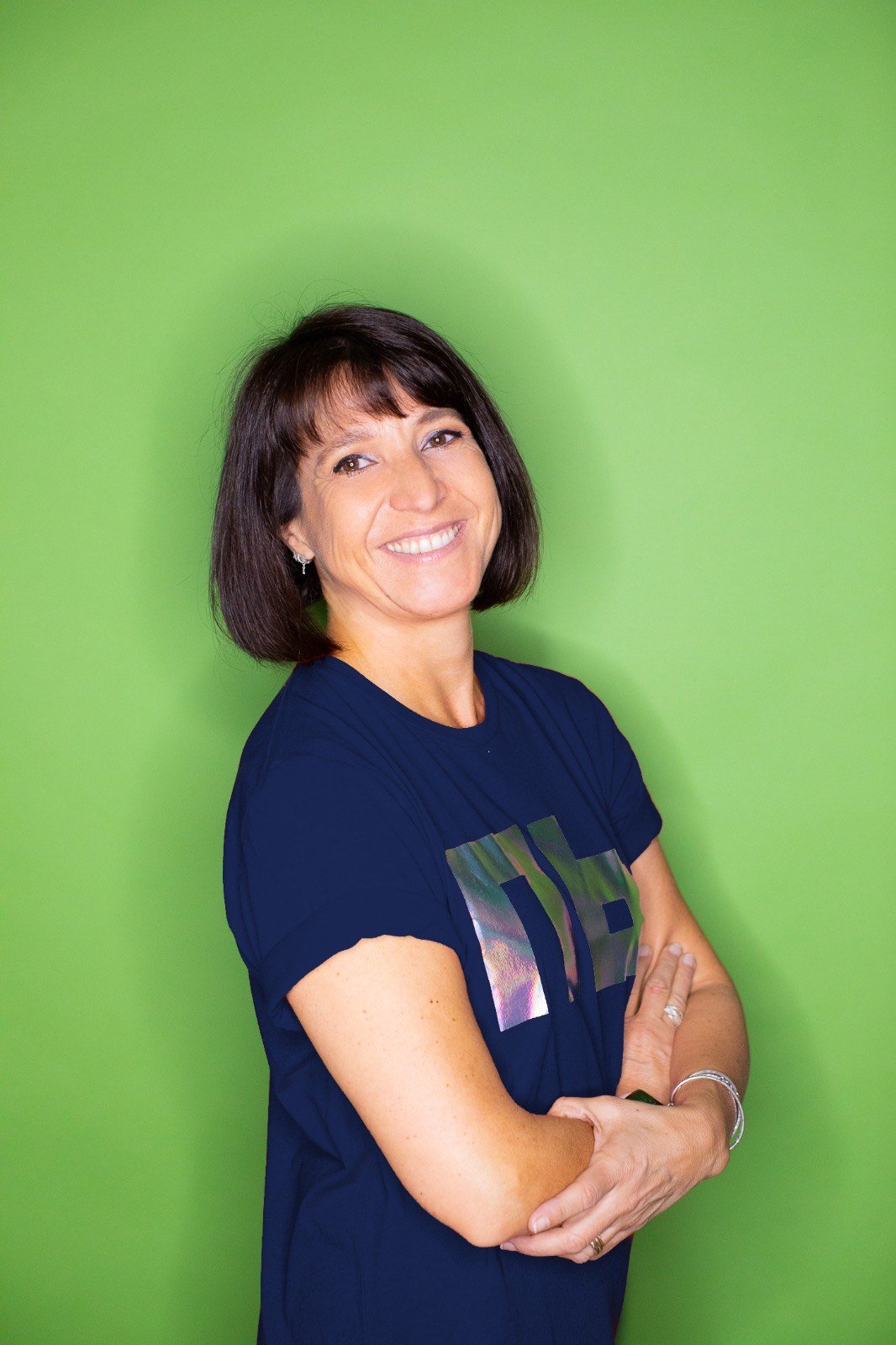 Danila Paladino
CFO - Expert in Accounting and Tax - INVESTOR
I am a Finance Director – CFO with 20+ years experience in Chemicals, Pharma, New media and Luxury.
I worked both in complex Multinational and Italian corporations, but also in smaller companies and startups.
I have gained experience in Accounting, Tax, US GAAP, SOX, Internal Auditing and Procedure and I managed process changing ; I have good Team management leadership and good experience in international people management.

I am deeply interested in the business and believe Finance is part of the company chain and I see my core responsibility in business partnering, supporting the company in strategic and operational decision making: I strongly think understanding the business drivers, allows me to influence business decisions and drive the definition and implementation of the company's strategies